Hello Aurora is a Northern Lights application you need on your long chasing night. Hello Aurora is for aurora enthusiasts who want to make aurora hunting more fun, within one app you will find all sources of information you need about the aurora in an easily understandable way!
The app has done very well within a few months since it's launched, it gains 8k users within the first quarter and won the Pet Project of 2019 award at the Icelandic Web Award. 
On hello aurora, our aim is to make the app easily use and provide necessary information about the northern lights. The app provides Northern Lights forecast, clouds coverage, weather alerts, road conditions, and even a way to connect with other aurora lovers. With this users should have all the necessary information when it comes to hunting Northern Lights by themselves in one place. The project is developing continuously and I devote my free time to it.
Responsibilities
Create, developing and optimizing strategic marketing plans. 
Build and maintain relationships with clients. 
Develop and implement SEO and PPC strategies.
Create and manage link-building strategies, content marketing strategies, and social media presences.
Website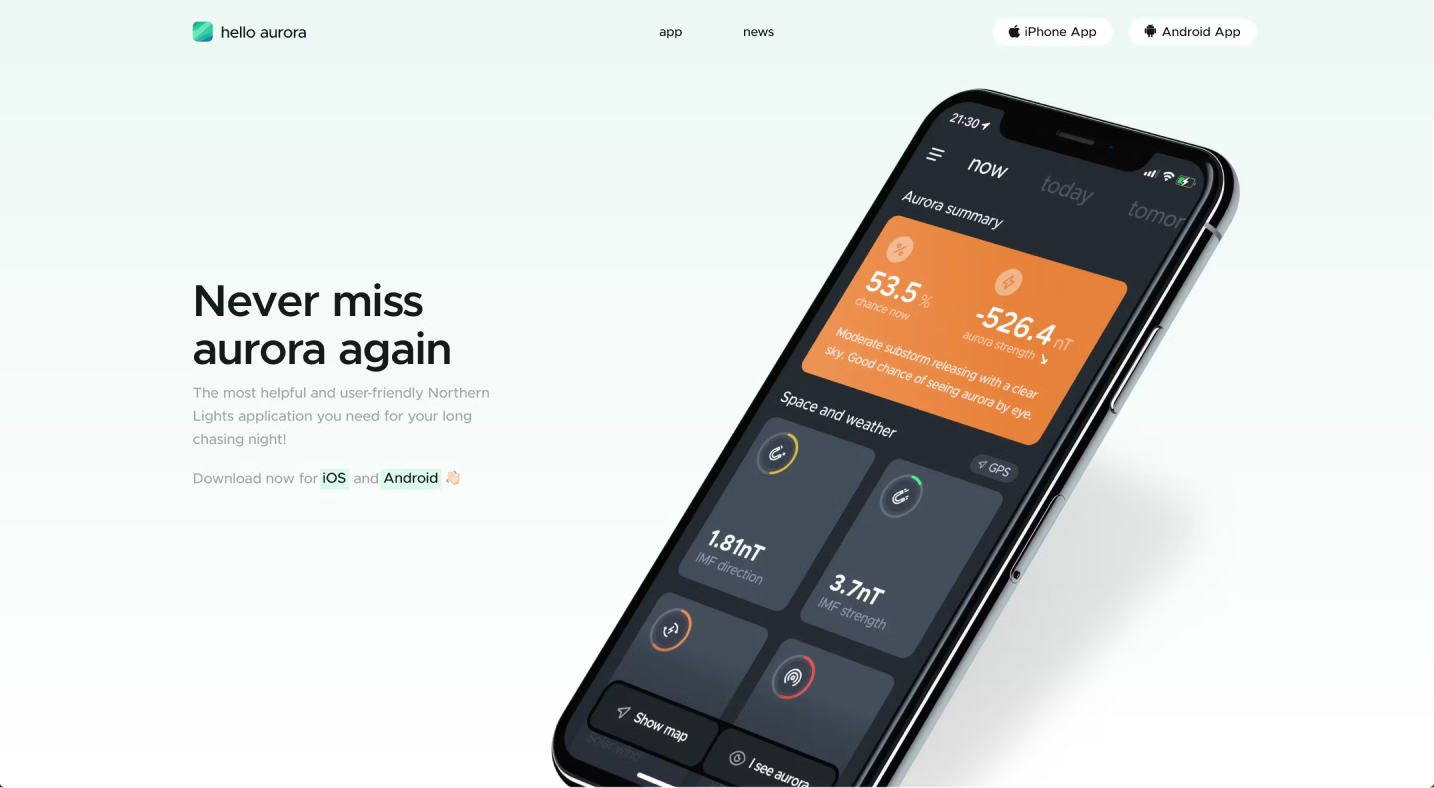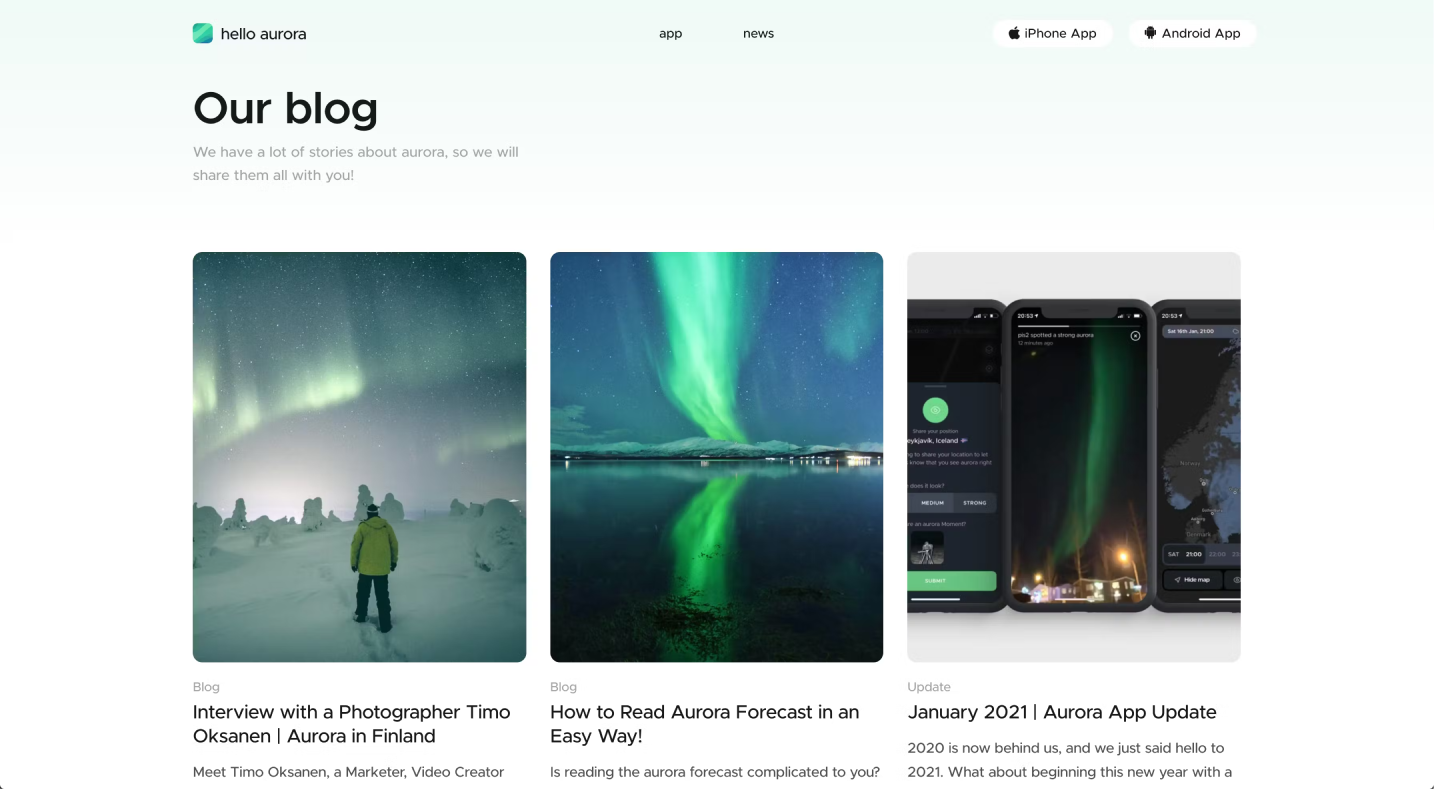 Application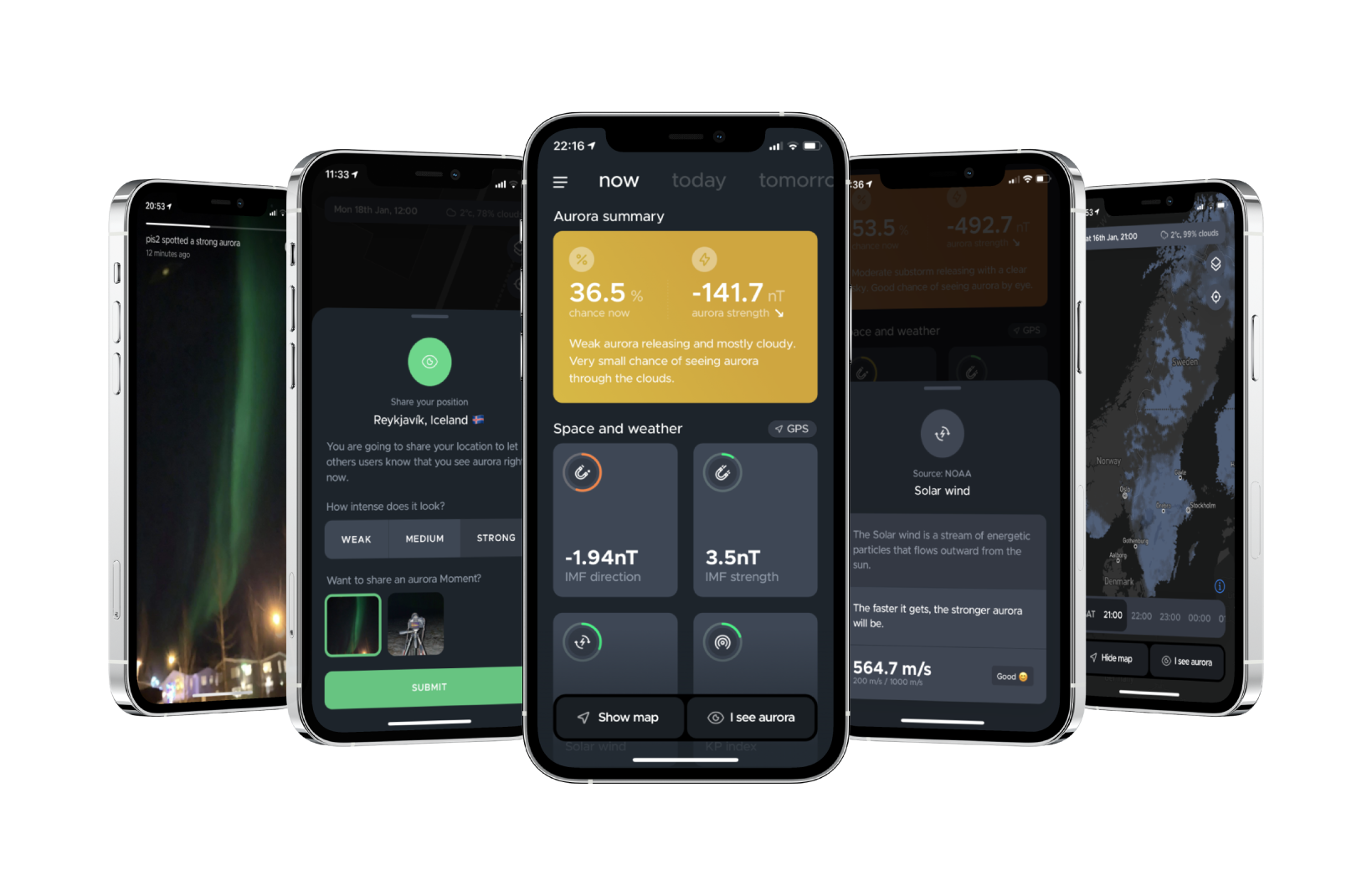 Business Accelerator
In January 2021 I brought the hello aurora app with me into the Academy for Women Entrepreneurs (AWE). The program is a collaboration between the University of Iceland and the American Embassy in Iceland. 25 projects of 105 applicants were selected and it was such an honor to be part of it and be able to receive the chance to be part of this empowering program. During the journey of this program, I have learned so much, have jumped out of my comfort zone, and developed new skills that I have never thought I could do.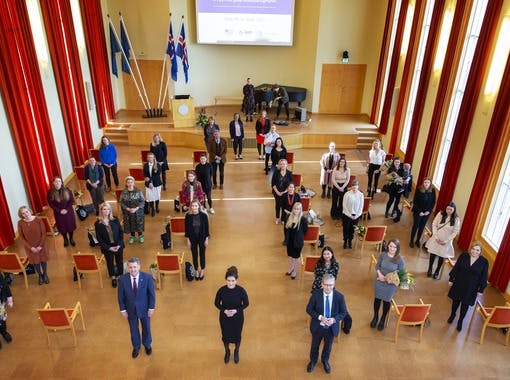 Picture from University of Iceland.
Google Play #WeArePlay Campaign
In 2023 helllo aurora got chosen and featured in the Google Play #WeArePlay campaign. It was such an honour to be chosen as one of the 126 apps across Europe and be one of the 3 that represent Iceland.